The cases are based on real-life experiences of TB clients at the IDI clinic. They are designed to provide skills in problem solving to successfully manage an active TB case as well as latent TB infections. They provide guidance and the necessary reference material to gain experience in TB case management.
Available TB Management Case Studies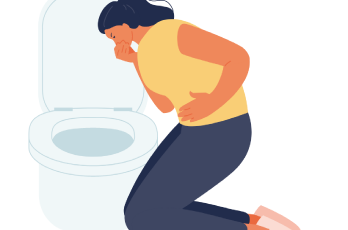 A 31yr old woman with Abdominal Distention and ascites
Joy a 31 year old female presented with a 7 day history of Epigastric pain, non-projectile yellow vomitus, recurrent painful oral ulcers, and low grade fevers.
Read more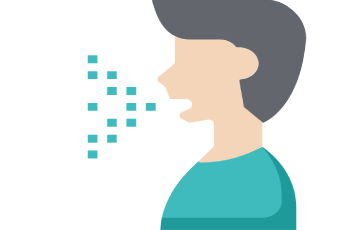 4 year old boy with cough
Homas is a 4 year old boy. He is brought to the health centre with cough and fever that he has had for 3 days.
Read more